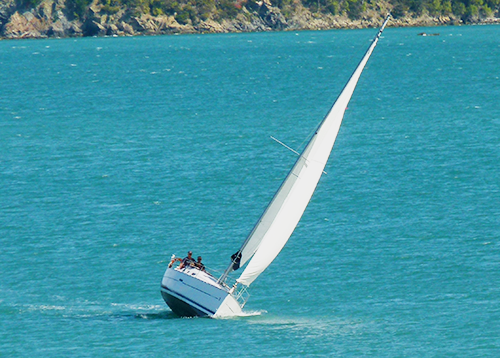 Bareboat/ Self-drive Charters: $ 795 per day
Skipper your yacht for multiple days , and explore the magic of the Marlborough Sounds at your own pace.
With plenty of safe anchorages to spend the nights, you can relax as the sun goes down and enjoy the comforts of your luxury vessel. Awake in the morning to the sounds of native birds amongst the beech forest that extends down to the waters edge. As you sail through the Sounds keep an eye out for fun-loving dolphins, penguins and seals.
With prior notice, we can arrange to stock the galley with food and refreshments, the cost of which will be added to your charter fee. Maximum of 6 passengers.
$1200 bond required